April 18th, 2017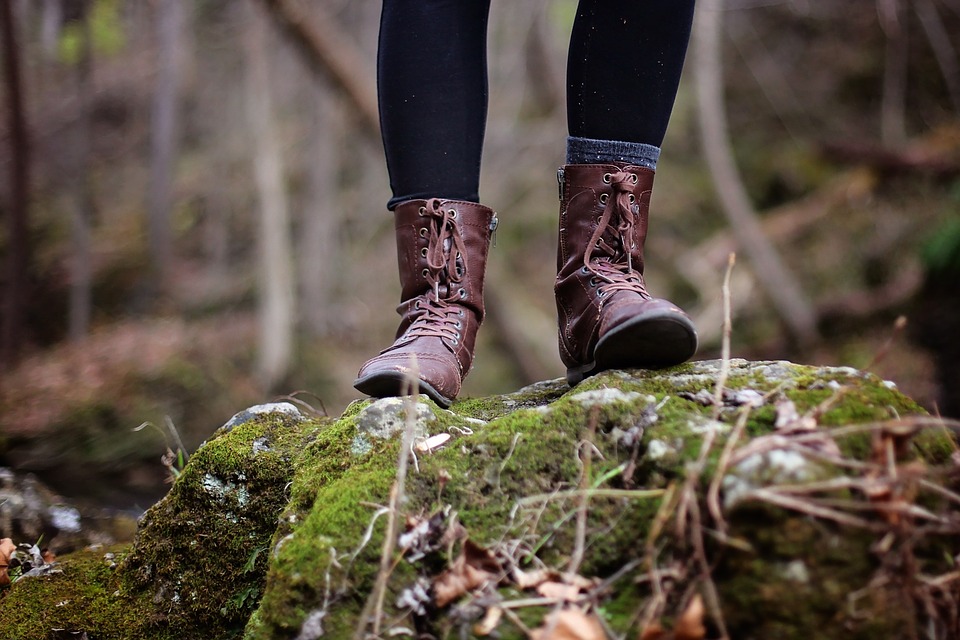 Sunny days are ahead of us! And the Bay Area holds everything you need to make the most of this beautiful time of year. Whether you enjoy a casual walk in the woods, a challenging hike up a hill or an intense climb, San Mateo, California and the Bay Area have several options to choose from.
The Casual Walk
For the casual stroller looking for beautiful scenery without the demand of an intense hike, there are many excellent opportunities:
Tomales Point Trail at Point Reyes National Seashore: This is a 10-mile hike with an amazing view of the rocky coastline and wildlife.
Bay Area Ridge Trail at The Presidio: Simply put, this is 24-miles of breathtaking natural beauty.
The Challenging Hike
For the moderate hiker, the availability of well-managed trails is endless:
Matt-Davis-Steep Ravine Loop of Marin County: Experience the allure of mighty waterfalls and canyons on these amazing trails.
East Ridge Trail Loop in the East Bay: 6 miles of expansive grassy banks, scenic hills, and impressive redwood trees.
The Bay Trail along the Redwood Shores: You'll have paved, gravel, or dirt paths to choose from and coastal splendor galore.
The Intense Climb
San Mateo and the San Francisco Bay area hold several options for the ambitious hiker, with an added bonus when exploring these spots during sunset:
Mount Davidson in San Francisco:  The perfect combination of moderate and strenuous hikes with an incredible view of the city and a 103-foot high cross that was placed there in 1934.
The Dipsea Trail in Marin County: A 7.4 hike for experts, as this is a precarious route covered in tree roots, and very steep, with a reward of wildlife all around you. Caution: it is not recommended for children, pets, or those new to hiking.
Land's End in San Francisco: Exquisite views of the natural coastline and the Golden Gate Bridge; for an additional challenge, take the route to Mile Rock Beach.
The Outdoors is Calling You Home
Nature is a place where you can come as you are, recharge, and rest in knowing that the wildlife accepts you with open arms. We at 888 San Mateo Apartments offer a place where you can return to and savor your spectacular day in the great outdoors. With our state-of-the-art community facilities, pet-loving bark park, and pilates studio, we would like the chance to show you what sets us apart from the rest. Don't delay, give us a call today!