June 5th, 2018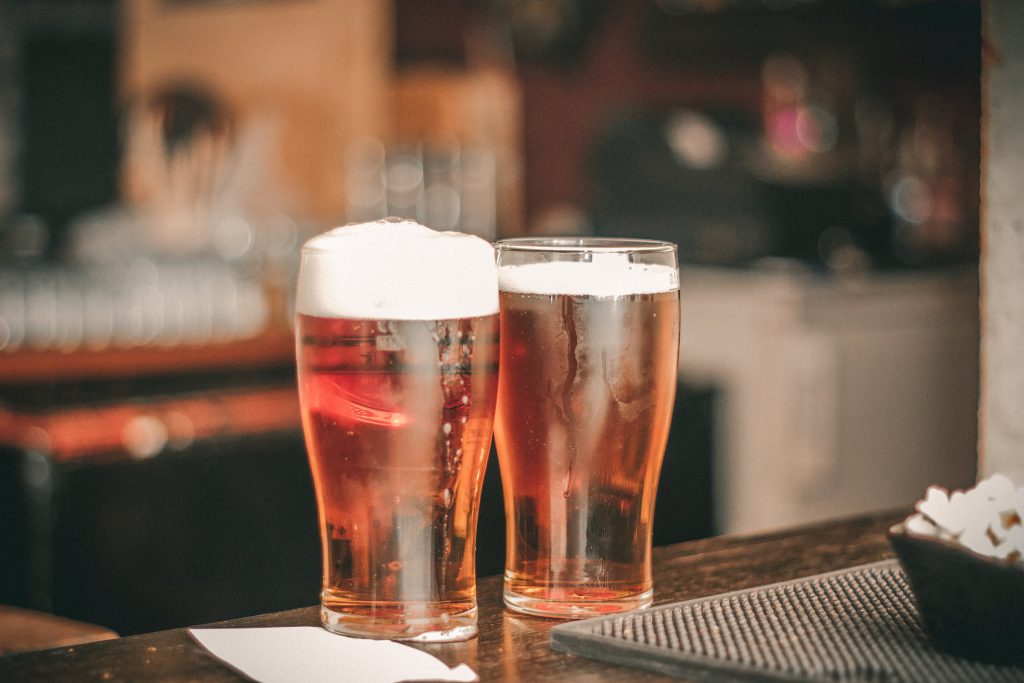 It would be a classic statement to say that summer is the best time to kick back and enjoy a cold beer. But in reality, anytime is a great time to enjoy a top-flight craft brew. These are some top-rated IPAs we hope our 888 community members in San Mateo, California, enjoy.
Firestone Walker Brewing
Brewing out of Paso Robles and Buellton, California, the Firestone brand has outpaced many established craft breweries in terms of high-quality IPAs. The niche beer maker leans to the higher end of quality and cost. But every drop of its ambrosia is worth it.
With several beers topping Beer Advocate's list of best California offerings, Firestone is pretty much a sure thing in terms of beer excellence. The prominent IPA that's gained traction is called "Easy Jack." The brew is considered a dry hopped IPA that earns its uniqueness from interesting hops imported from Europe, New Zealand and North America in an effort to deliver an aromatic punch. Pow!
Stone Brewing
Based out of Escondido, California, Stone ranks among the dominant craft IPA breweries, possibly in the world. It exudes its power with high ABV offerings and assertive marketing. Consider drinking a beverage called "Ruination," "Scorpion Bowl" or "Ripper." Currently, Stone's "Enjoy By IPA" ranks high on Beer Advocate's list. The beer is said to go beyond the "big, citrusy, floral IPA" the famed brewery has been churning out. This American Double IPA has a 9.4 percent ABV, so you better take it easy when you enjoy.
Russian River Brewing Company
Although this Santa Rosa brewpub may not have the national acclaim of the above-mentioned legends, its "Pliny the Edge" craft tops Beer Advocate's list of California IPAs. That's a tall pint to pour by any estimation. But the Sonoma County microbrew notches a 10.25 percent ABV and scores 4.7 out of more than 3,000 ratings, according to Beer Advocate. The brewhouse also has a novice version with an 8 percent ABV that took the No. 3 spot. There's a reason a beer gets popular…it's good.
Société Brewing Co.
This San Diego brewery and tasting room is another that might fly under the radar were it not for resources such as Beer Advocate and word of mouth. Recently the Société's "The Thief" feral ale reportedly earned gold at the 2018 World Beer Cup, and its IPA offering called "The Pupil" is highly rated at Beer Advocate. With a 7.5 percent ABV, nearly 1,000 fans rated it a 4.4. High praise to say the least.
We hope our 888 community members drink responsibly and enjoy these top California IPAs. If you or a friend would like more information about our San Mateo apartments, call us today.