January 3rd, 2017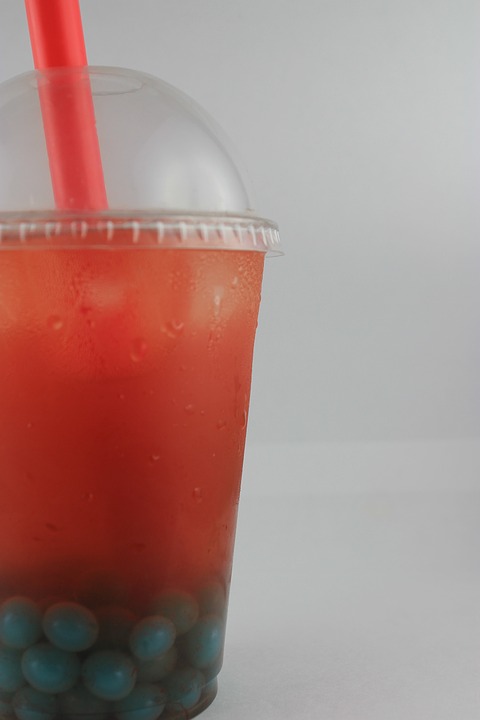 Boba is one of the latest crazes to sweep the country. Also known as bubble tea, boba features signature boba pearls that add a delicious treat to an already tasty drink. If you're looking to get started enjoying this future classic drink, you need to find some of the best boba spots in town.
Residents of San Mateo apartments are surrounded by boba spots. There are more than five spots located within driving distance! As such, we've simplified the matter by ranking the top five boba spots in and around San Mateo.
5.  Gong Cha
Gong Cha is a chain of boba spots with a location in San Mateo. They're known for their quality milk foam and boba drinks that come from only the freshest ingredients. Of course, you can also experience any of your favorite teas, such as oolong and earl grey tea. Explore their menu and you'll certainly be pleased.
4. Eggettes
Eggettes is one of those places you visit on a whim and end up falling in love. On top of creating a delicious selection of boba teas and other fresh drinks, Eggettes has a full menu to keep your belly full and your wallet happy. Try some of their signature egg dishes, you can thank us later!
3. BAMBU
BAMBU is home to both great food and delicious boba drinks. While many boba spots have opened and closed in the past few years, BAMBU has remained open and operational since 2008 by four Vietnamese sisters. They've used their expertise to craft drinks that people truly enjoy. Despite their popularity, BAMBU has a small, cozy location that will make anyone feel at home.
2. Bobabia
Bobabia is one of the best reviewed bubble tea spots in the area, which is what earned it the second spot. Bobabia features a wide range of boba drinks and even a menu of appetizers. Their prices are second to none, which helps draw in the locals from all around. They even have a live DJ every Friday and Saturday night!
1. Cha Express
Cha Express earned the top spot by providing a specialized boba and milk tea spot. Locals spend their spare time flocking to Cha Express to soak in some of the hand crafted, and very affordable, boba tea. On top of delivering a great drink, they also have a welcoming and inviting restaurant (even though there are rarely empty seats).
Are you interested in experiencing these fantastic boba spots? Each of them are within driving distance of 888 San Mateo. Schedule an appointment today to view available floor plans and become a resident!