February 11th, 2017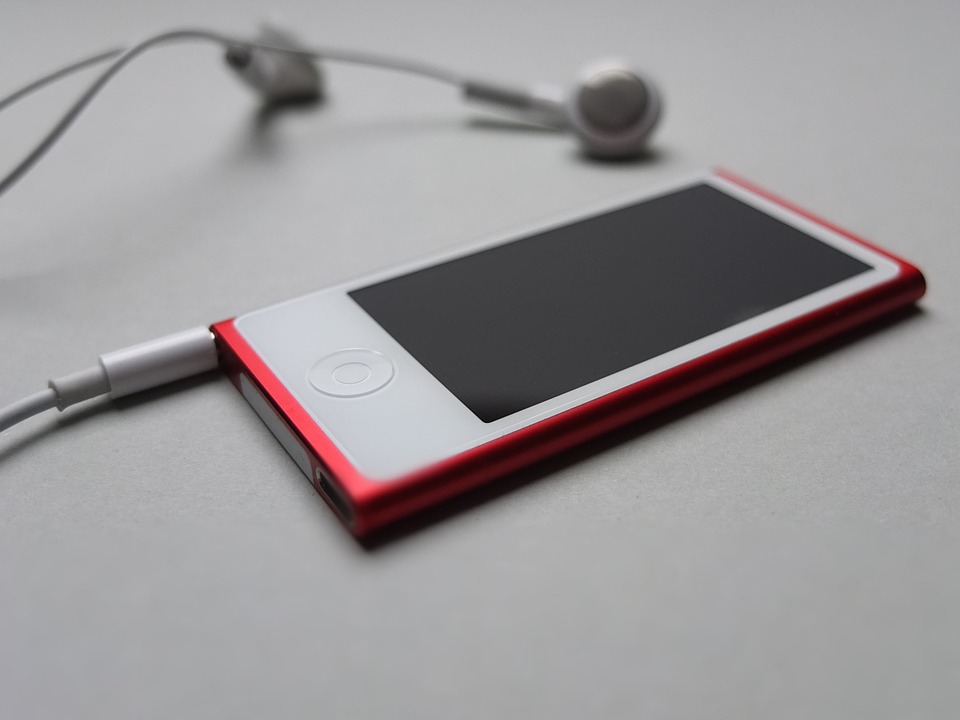 When you are pounding the pavement to complete your run for the day, you may benefit from using podcasts to distract your mind from the burn. Completing your run near your apartments in San Mateo relies on your ability to quiet the voice that can sap motivation and strength as you continue through your routine, after all. Thankfully, you have a ton of podcasts to choose from, including the three following programs you absolutely must add to your playlist.
The Fat Burning Man Show
The four-time award-winning Fat Burning Man Show covers fitness and health topics in great detail. While listening to this podcast, you can learn all you need to know about alternative diets and the top techniques for building muscle. The host presents scientific sources to back up the information while taking strides to ensure it remains accessible to all.  Guests on the show share their industry expertise to help you reach new heights on your health and fitness journey.
Balanced Bites at Your Apartments in Foster City
Since losing weight, and remaining trim, relies on your ability to follow a healthy diet, it is important to stay informed about this topic by listening to Balanced Bites. This podcast explores the paleo lifestyle with a modern take. The hosts talk about meal prep, healthcare, medical conditions, fitness and much more on this program. In addition to the helpful nutrition and fitness talks, you can also learn about delicious recipes and beauty regimens to add to your daily routine at your San Mateo apartments.
The Tim Ferriss Show
The Tim Ferriss Show gives you a clear glimpse into the lives of professionals in every industry. You will hear from industry experts across the globe as they dive into the details of their work life. With each recording, you will learn all there is to know about social work, psychology, business, construction, design, dance and many other fields worldwide. The program helps reveal the fine inner workings of each position to lift the veil of mystery on the most and least interesting jobs out there today.
As you kick up your feet and relax after your run, consider if it is time to upgrade your dwelling. You can make a meaningful improvement to your life by ensuring your apartment home always meets your expectations. If you are ready to make this change, contact the team at 888 San Mateo to inquire about the apartment floor plans available right now.