April 3rd, 2018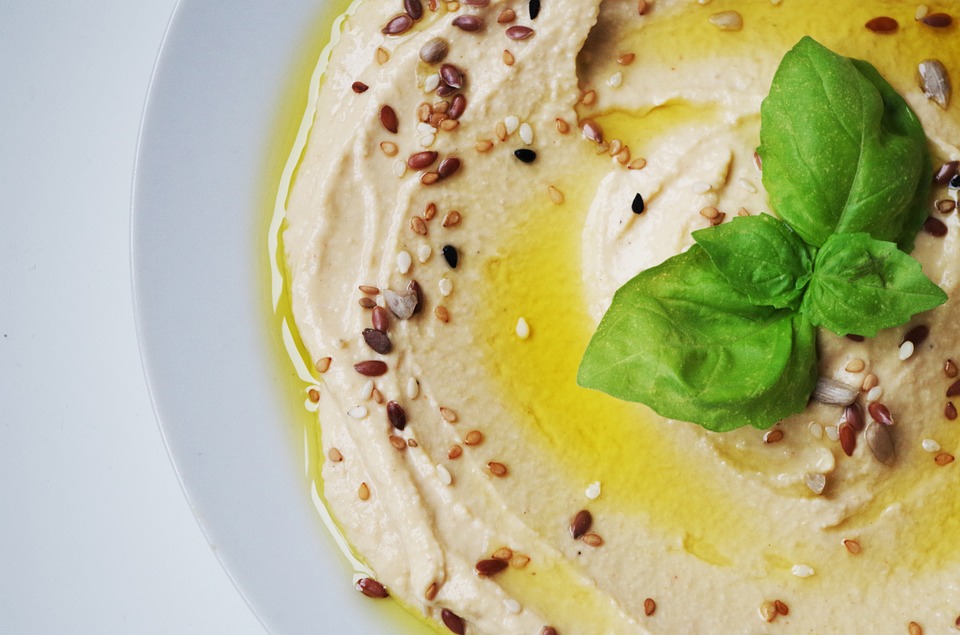 Spring is always a good time to stay at home and enjoy the fantastic weather. Having dinner with friends and loved ones is an incredible way of bonding and spending quality time. Do you want to try out something new and unique this spring? Do want to surprise your loved ones in San Mateo apartments with a spring dinner that they will love to remember? Then let's jump into our exciting spring dinner recipe straight away.
Chickpea 

Shawarma

 Sandwich
Are you hearing this term for the first time? Don't worry, since it's not something complicated. A Chickpea Shawarma sandwich simply refers to roasted meat sandwich. Surprised? That is what we are going to have for our dinner. The recipe is simple and straightforward, and it will only take you 30 minutes and simple ingredients to prepare. We will start by seasoning and roasting the chickpeas, and then make our sauce before we assemble our delicious sandwich.
Ingredients
For the chickpea we shall require:
One tablespoon avocado or 

grapeseed

 oil
One tablespoon garlic
A half tablespoon of black pepper, sea salt, and smoked paprika
425 grams of chickpeas
A quarter tablespoon of cinnamon and coriander
For garlic sauce we shall require:
One tablespoon juice of a lemon
A quarter cup of hummus
Three cloves of minced garlic
Three tablespoons of either water or unsweetened almond milk
One tablespoon of dried dill
Salt to taste
Sliced tomato and red onion
How to Prepare
Heat your oven to 4000F and line a baking sheet with foil paper.
Toss your dried and rinsed chickpeas in a mixing bowl with oil and other spices, and then spread it out on the baking sheet. Bake until its golden brown. Allow it to cool slightly before you sample and adjust your seasoning to your preference.
Prepare your sauce by adding lemon juice, hummus, garlic, and dill to a small mixing bowl and whisk to combine. You can do this while your chickpeas are roasting. Make sure you add sufficient almond milk or water to thin the mixture so that it's easy to pour.
You can now taste your stew and adjust the seasonings if need be. Add more salt for savoriness, garlic for more zing, dill for intense herb 

flavor

, and lemon juice for freshness.
To serve, warm your flatbread or pitas for about 30 seconds and top with your preferred amount of sauce, chickpeas, and vegetables.
You can prepare the roasted sandwich in your San Mateo apartments anytime, and enjoy it together with your family and friends. Are you looking for an apartment in San Francisco? Contact us today to view the floor and site plans of our 888 San Mateo Apartments in San Mateo.