March 22nd, 2018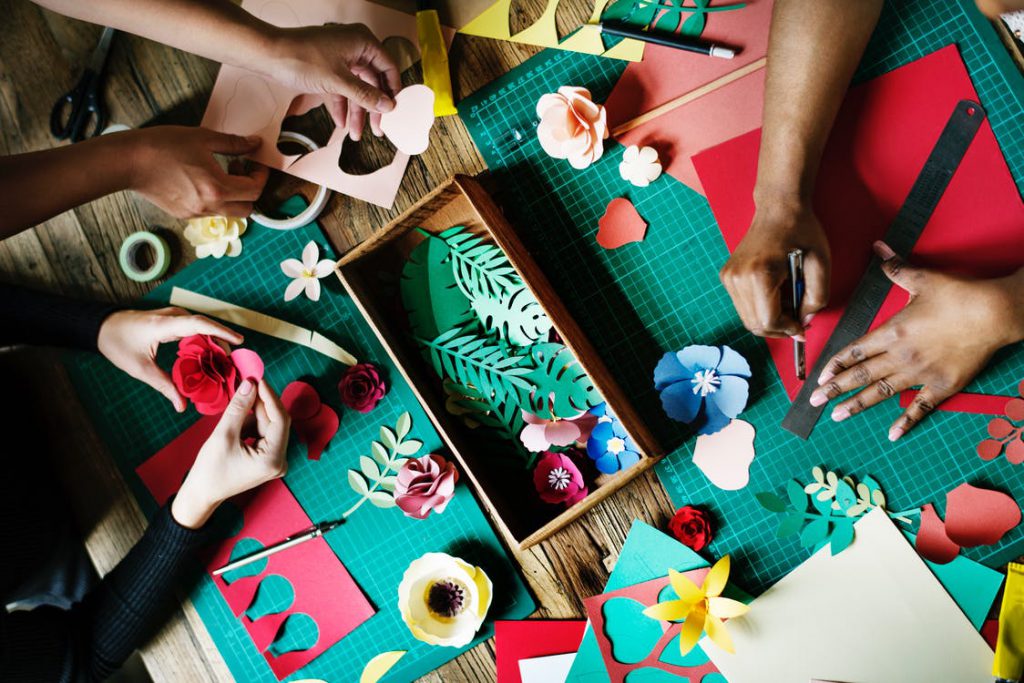 When you could use some help keeping certain items in your home more organized, you don't have to purchase all kinds of storage solutions. Simple wooden dowels, which are usually available in stores that sell arts and crafts or hardware, can provide you with an easy and inexpensive storage solution for your home. Keep these ideas in mind for putting wooden dowels to use when you want to get organized.
Set Up Storage Under Shelves
If you need a bit of extra storage for hanging craft items, office supplies or other items, you can use a wooden dowel to make an under-shelf storage area. All you have to do is put two ceiling hooks or adhesive hooks under the shelf with enough space between them to hold the dowel in place. Once the dowel is set in place, you can hang items from it, making them easier to reach than keeping them hidden away in a drawer or storage bin.
Keep Kitchen Drawers Organized
Kitchen drawers can easily become sources of clutter that make it hard to find what you're looking for. You can keep items more organized with pegboard and wooden dowels. For this project, you'll need to measure your kitchen drawers, then find pegboard that will fit inside them. Place wooden dowels in some of the pegboard holes to help hold items in place. For example, you can use the dowels to hold storage containers with small items, rolling pins, cookie cutters and many other kitchen items. The dowels keep these items from sliding around and making a mess inside the drawers.
Create Craft Storage
Storing craft supplies while still having them in easy reach and keeping them organized can be a challenge. Wooden dowels can provide a convenient way for you to organize your craft supplies and have them handy. For this project, you can purchase a countertop Lazy Susan, then drill holes in it to hold wooden dowels. Place spools or thread, ribbon and other crafting supplies on the dowels to keep them in order. The Lazy Susan rotates, which makes it easier to quickly get to the supplies you need. If you can't find a Lazy Susan to purchase at your local craft store or hardware store, you can also drill holes in round pieces of wood, then place the wooden dowels in them.
Our apartments in San Mateo, CA provide you with plenty of space for organizing your belongings using wooden dowels. Please contact us today to inquire about apartment availability and to learn more about our amenities.